Welcome to Caretta Resort
If you are looking in Toroni of Halkidiki for a quiet environment in the beautiful nature, with an endless view (mountain, pine tree forest), then all you have to do is choose the CARETTA RESORT of Halkidiki!

Our hotel is just 300 meters away from the crystal clear waters of the Toroni beach.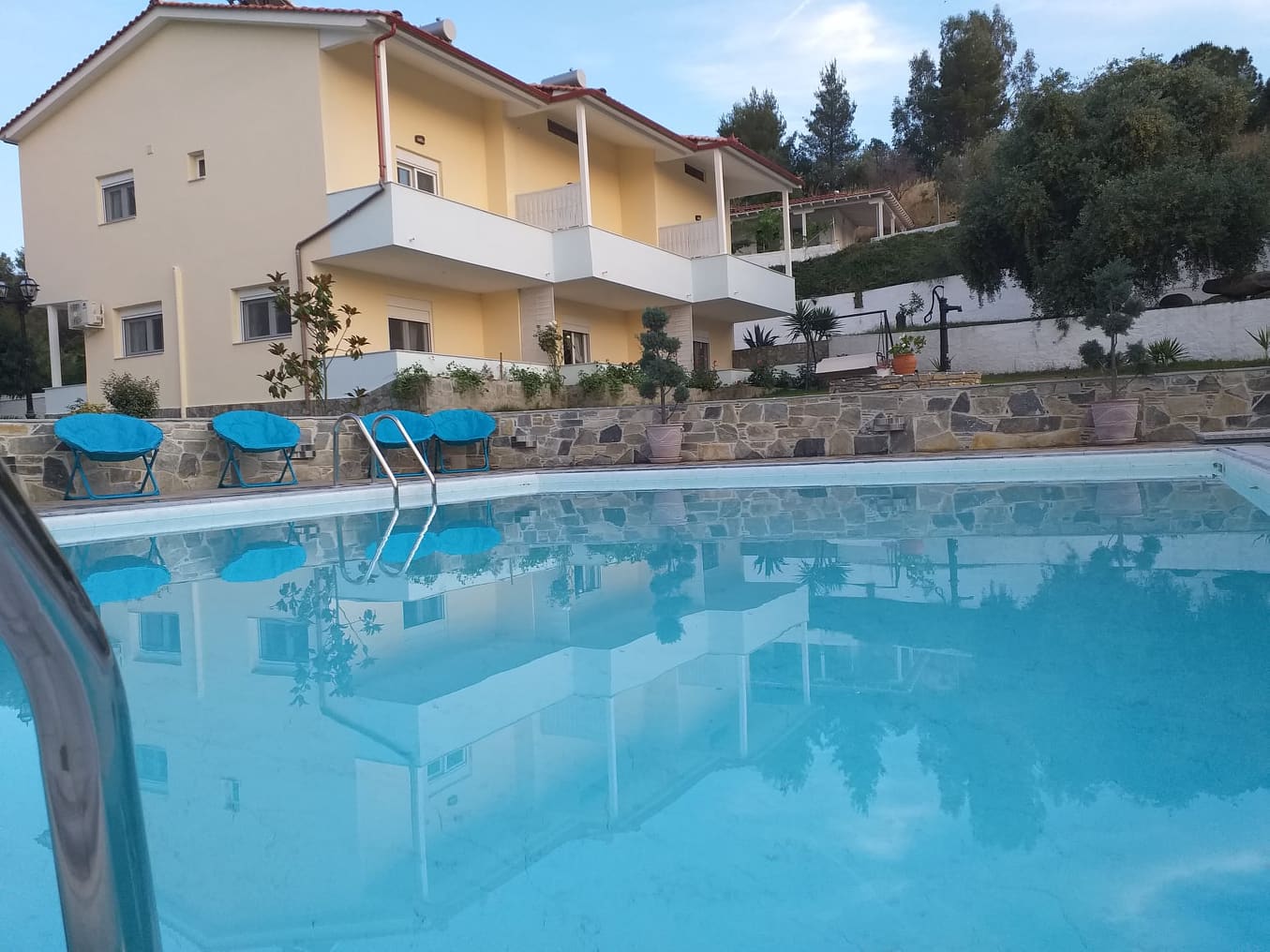 Here you will find spacious, comfortable and various types of apartments in a peaceful environment, beautiful decorated and in a green landscape, perfect for moments of relaxation.

At a good distance from all the traffic and crowds of the coastal road, with all the rooms to let and the dinning and enterntainment areas, our facilities offer a safe space for your kids too, where they can play and move freely, while you enjoy your coffee or drink.

The CARETTA RESORT of Halkidiki is ideal for a pleasant and relaxing vacation for you and your family!